Weather in Switzerland

Tour Switzerland and travel through the major Tourist Destinations in Switzerland and grab more information on our website Switzerlandtours.net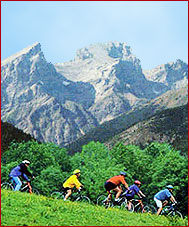 The climate or weather conditions of a country determine the best tourist season. A tourist planning for a Switzerland Tour should know the climatic conditions that prevail during all round the year to grab the best possible time to visit Switzerland. Fortunately in the whole of Western Europe, which is thronged by the travellers during the vacations, Switzerland has the most favourable and pleasant climate throughout the year. Here under we are providing you the information valuable for you while your Switzerland vacation. Switzerland Tourism Department also comes out with the weather forecasts from time to time.

Though the highest peaks of the Alps receive a high snowfall the year-round (it's rare July-September, however), yet Switzerland has a cool and cozy climate throughout the year. The best seasons looking to the weather conditions are Spring, summer and autumn. June and July are the months when the alpine wildflowers are usually at their peak, but summer is the season for the overwhelming tourist traffic visiting Switzerland. The meteorologists suggest the tourists to visit in May unless and until skiing is an important part of their itinerary. The tourists are advised to take a sweater, a light raincoat and folding umbrella while going on a Switzerland Tour.




Switzerlandtours.net
Contact Switzerlandtours.net for Tour Packages, Costing of Tours to Switzerland, and Air and Hotel Bookings.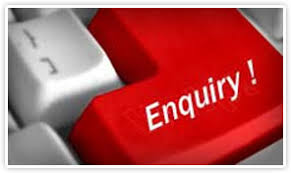 For Worldwide Destinations or any other International Tour Packages. Visit our main travel portal -
Tsiholidays.com