General Information of Switzerland

Tour Switzerland and travel through the major Tourist Destinations in Switzerland and grab more information on our website Switzerlandtours.net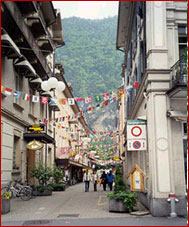 A tourist planning for a Switzerland Tour should know the basic facts about Switzerland. These facts are helpful while dealing with the Swiss public and the Swiss organisations. The general awareness about the country also helps the tourists to organise their Switzerland Tour well. Here under we are providing you the basic information about Switzerland valuable for you while your Switzerland vacation. Switzerland Tourism department is also introducing reasonable and comfortable staying facilities for the tourists visiting Switzerland every year.

Official Name: Swiss Confederation.

Capital: Bern.

Population: 7,262,372.

Languages: German, French, Italian, Romansh (Latin-based language) and English.

Religions: Christian (Roman Catholic, Protestant).

Time Zone: 1 hour ahead of Greenwich Mean Time (+1 GMT). Daylight Saving Time is observed from the last Sunday of March to the last Sunday of October.

Voltage Requirements: 220 volts.

Telephone Codes: Country Code, 41.

Passport/Visa Requirements: Passports required for Australian, Canadian, U.K. and U.S. citizens. Reconfirm travel document requirements with your carrier before departure.


Switzerlandtours.net
Contact Switzerlandtours.net for Tour Packages, Costing of Tours to Switzerland, and Air and Hotel Bookings.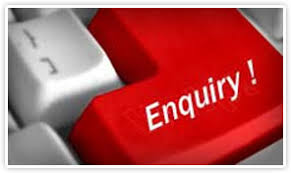 For Worldwide Destinations or any other International Tour Packages. Visit our main travel portal -
Tsiholidays.com