Switzerland Cuisine

Tour Switzerland and travel through the major Tourist Destinations in Switzerland and grab more information on our website Switzerlandtours.net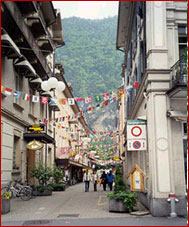 Switzerland is known for its cuisine the world over. The Switzerland cuisine is famous for the culinary dishes cooked with a raw and traditional touch. A tourist planning for a Switzerland Tour should essentially know about the food and the scope of edibles in the Switzerland cuisine to avoid inconvenience during the Switzerland Tour. Fortunately in the whole of Western Europe, which is thronged by the travellers during the vacations, Switzerland has the best hygienic and cheap food outlets throughout the country. Here under we are providing you the information valuable for you while your Switzerland vacation. Switzerland Tourism department also monitors the environment and the level of hygiene maintained by the restaurants and hotels.


Switzerland Cuisine

Unlike other cuisines, the Swiss cuisine is not known for its delicacy - but its unusual combination of meat-potatoes-and-cheese admired by the Swiss residents. The most popular and demanded ones are the yummy sauces made to supplement the vegetables and great desserts. There is a pre-dominating effect of the trio of French cuisine in the west, Italian cuisine in the south and German cuisine in the north and east of Switzerland. All the major cities like Geneva, Lucerne, Zurich, Montreaux etc, have a variety of international restaurants and hotel chains. Try out the various types of fondue (even potato fondue is great) and the air-dried meat, served in wafer-thin slices, known as Bundnerfleisch, the specialities of Switzerland. One can also experiment widely with different cheeses, eat as many desserts and meringues as possible while in Switzerland. One more edible regardless of time, age and mood is Swiss Chocolates that rule the hearts of the tourists.


Tipping

The tourists can expect a 15% service charge levied in addition to the food charges at most of the hotels, restaurant and bars. The taxi fares in Zurich also include the service charges. Tips are voluntary and can be given for an extraordinary service.


Switzerlandtours.net
Contact Switzerlandtours.net for Tour Packages, Costing of Tours to Switzerland, and Air and Hotel Bookings.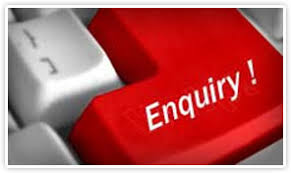 For Worldwide Destinations or any other International Tour Packages. Visit our main travel portal -
Tsiholidays.com