History of Switzerland

Tour Switzerland and travel through the major Tourist Destinations in Switzerland and grab more information on our website Switzerlandtours.net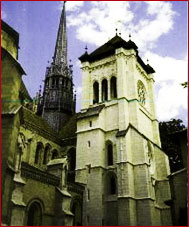 A tourist planning for a Switzerland Tour should essentially know the history of and the form of government in the country to anticipate the roots of its customs and culture, helpful during the Switzerland Tour beyond doubt. In the whole of Western Europe, which is thronged by the travellers during the vacations, Switzerland has the rich legacy to boast of. Here under we are providing you the information valuable for you while your Switzerland vacation. Just go through to acquaint yourself with the rich heritage Switzerland owes to.

Switzerland was formed in the year 1291 when the three cantons of Schwyz, Uri and Unterwalden joined together for the common purpose of protecting their borders. Switzerland is one of the oldest democracies in the world. The number of cantons in Switzerland today has rose to 26 since the union was formed. These 26 cantonments maintain broad and autonomous powers. Switzerland follows a federal administration with a federal government led by a seven-member council. The presidency is rotated among the members for a one-year term. The legislative authority of Switzerland is in Bern. It constitutes of two chambers, the Council of States and the National Council. The Council of States comprises of representatives (Two members each) from the 26 cantons of Switzerland. The National Council comprises of 200 deputies elected dorectly by the people.


Switzerlandtours.net
Contact Switzerlandtours.net for Tour Packages, Costing of Tours to Switzerland, and Air and Hotel Bookings.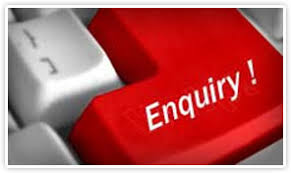 For Worldwide Destinations or any other International Tour Packages. Visit our main travel portal -
Tsiholidays.com