Currency in Switzerland

Tour Switzerland and travel through the major Tourist Destinations in Switzerland and grab more information on our website Switzerlandtours.net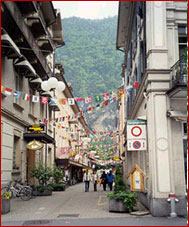 A tourist planning for a Switzerland Tour should essentially know about the unit of currency and the procedure and policies regarding the money exchange to avoid inconvenience during the Switzerland Tour. Fortunately in the whole of Western Europe, which is thronged by the travellers during the vacations, Switzerland has the best monetary discipline to boast of. Here under we are providing you the information valuable for you while your Switzerland vacation. Switzerland Tourism department also monitors the monetary regulation from time to time.

Currency:

Swiss Franc (SFr) = 100 rappen or centimes. Coins are in denominations of SFr5, 2 and 1, and 50, 20, 10 and 5 centimes. Notes are in denominations of SFr1000, 500, 200, 100, 50, 20 and 10.

Currency exchange:

Personal cheques only within the Euro cheque system are accepted. Swiss Francs can be conveniently obtained from the ATMs. There are Bureaux de Change at the railway stations and banks.

Currency restrictions:

There are no restrictions on the import or export of local or foreign currencies.

Credit & Debit cards:

American Express, Diners Club, MasterCard and Visa cards are widely accepted in the country. Check with your credit or debit card company for the complete details of merchant acceptability and other facilities available in Switzerland.

Traveller's cheques:

Pound Sterling, US Dollar, Euro or Swiss Franc cheques are accepted at airports, railway stations and banks. To avoid additional exchange rate charges, travellers should take travellers cheques in the units of Pounds Sterling, Euros or US Dollars.

Euro cheques:

Euro cheques are not accepted for encashment but may be used for payments without the guarantee.

Banking hours:

The standard working hours of banks are from Monday to Friday from 0830-1630 hrs.


Switzerlandtours.net
Contact Switzerlandtours.net for Tour Packages, Costing of Tours to Switzerland, and Air and Hotel Bookings.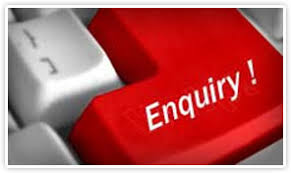 For Worldwide Destinations or any other International Tour Packages. Visit our main travel portal -
Tsiholidays.com